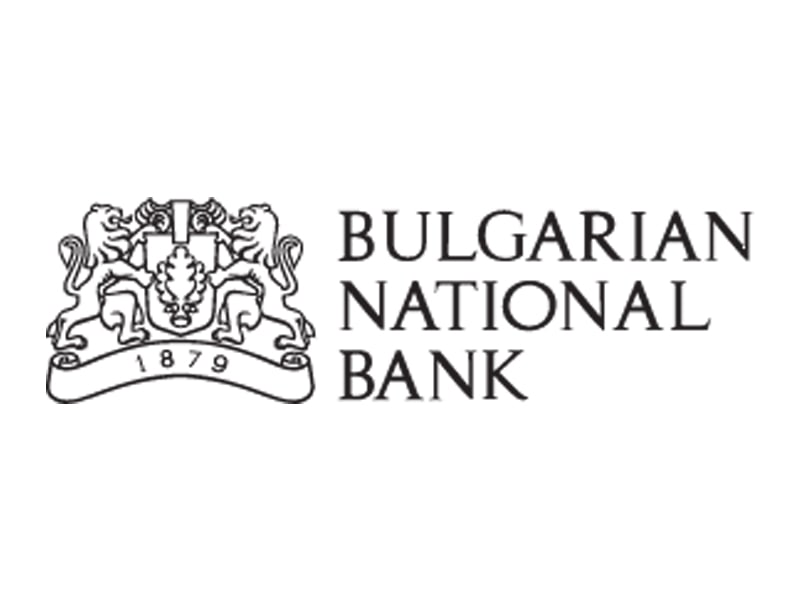 Registration with the Bulgarian National Bank (BNB)
Agency for Control of Outstanding Debts JSC
is a financial institution entered into the Register of Financial Institutions under Article 3a of the Bulgarian
Law on Credit Institutions
kept by the Bulgarian National Bank under No. BGR00467 with an order of the Deputy Governor of BNB heading the Banking Supervision Department, No. BNB-132131 from 14 December 2022, with principal business activity "Acquisition of claims related to loans and other forms of funding (factoring)" under item 12 of Article 2 (2) thereof, as well as activity relating to out-of-court and judicial recovery of arrears on loans from banking and financial institutions, utility companies, insurance undertakings, etc.
---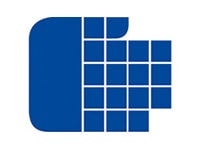 Data administrator
As a personal data administrator
Agency for Control of Outstanding Debts JSC
observes the provisions of
The General Regulation on the protection of personal data 679/2016 ("GDPR")
and
the Personal data protection Act
and is subject to regulation of the Commission for Personal Data Protection, which guarantees our partners and clients' peace of mind and security when they assign the processing of debtors' personal data to us.
---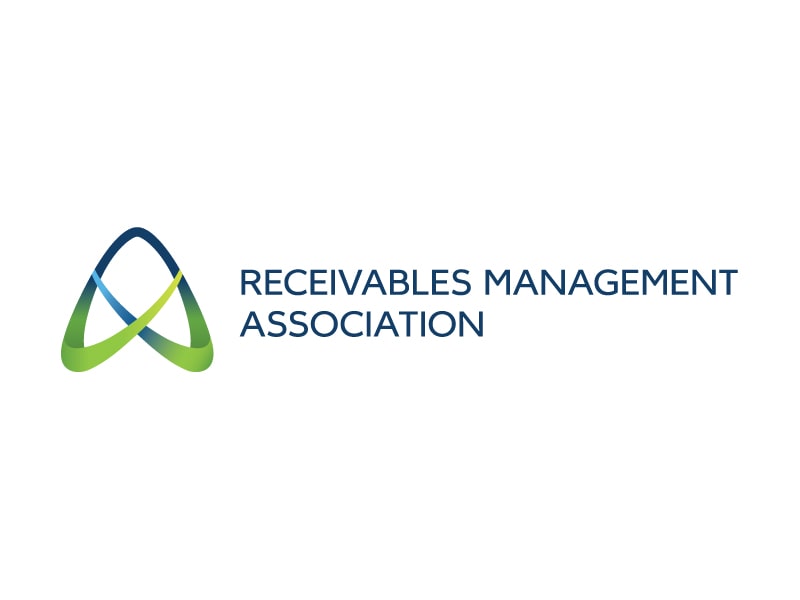 Full member of the RMA
As of April 2017, Agency for Control of Outstanding Debts JSC is also a full member of the
Receivables Management Association (RMA)
This is a non-profit professional organization, whose mission is to promote and establish good practices in the area of debt recovery in Bulgaria. The Association, as the sole full representative of Bulgaria in the Federation of European National Collection Associations (FENCA), is committed to observing the strict criteria for membership in RMA in order to ensure that its members comply with the legal requirements and apply good debt management practices under the Code of Ethics of the said association.